12 October 2017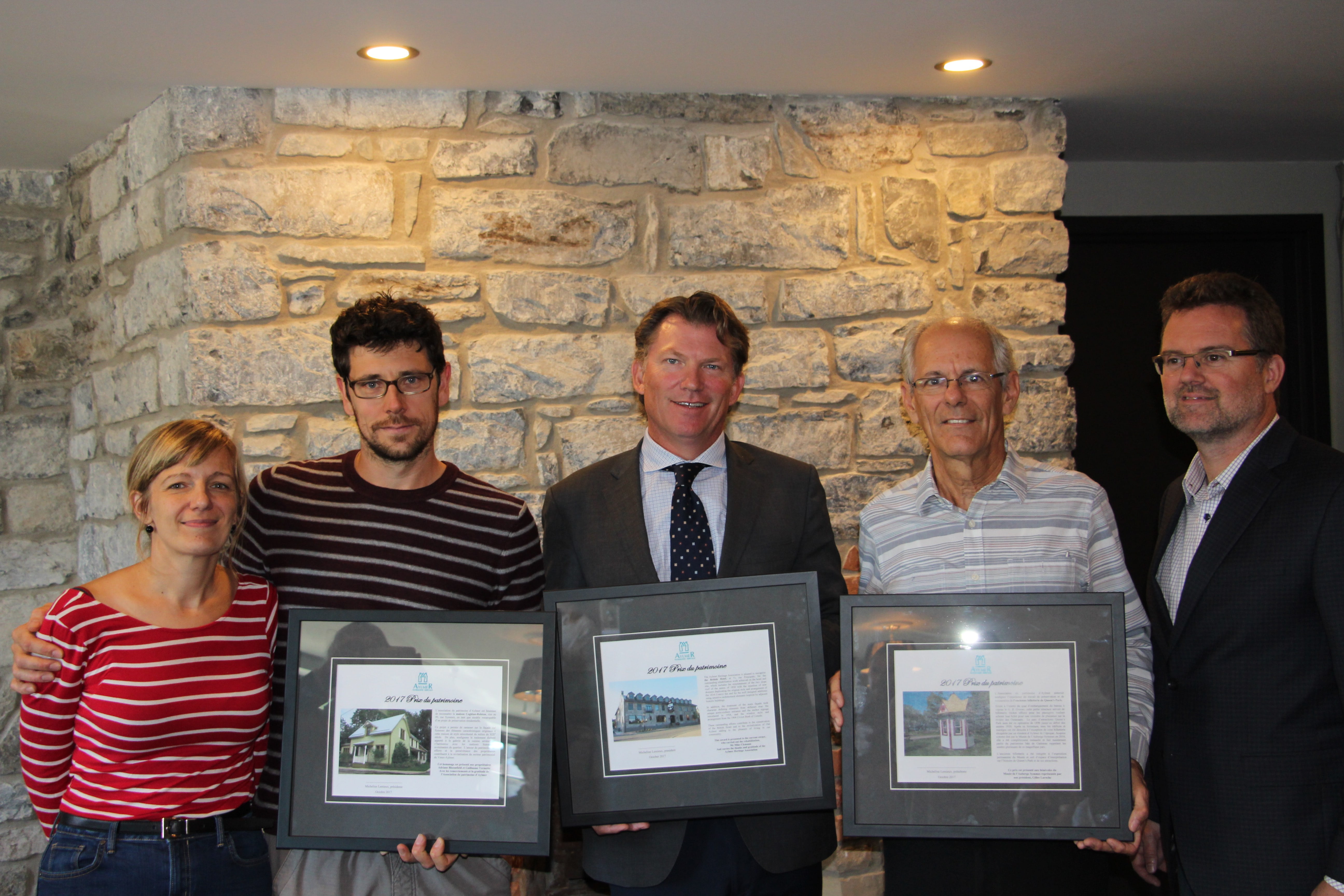 On Sunday, October 1st, the very first Heritage Celebration was held at the British Hotel. Throughout the day, this biennial event highlighted the achievements of the 2017 Heritage House Awards recipients.
This year, the recipients were:
Ariane Bigras and Guillaume Vermette, Coghlan-Rolston House, 99 Symmes Street
Mike Clemann, British Hotel, 71 Principale Street
Gilles Laroche and the volunteers of the Symmes Inn Museum, Queen's Park Old Ticket Office, 1 Front Street
The Aylmer Heritage Association would like to offer its sincere thanks to the City of Gatineau, SEC l'Initial, the British Hotel, the Government of Quebec, the Galeries d'Aylmer and the Government of Canada for their support in this activity of raising awareness and promoting the built heritage. We would also like to warmly thank all the participants who made this celebration a great success.