5 July 2018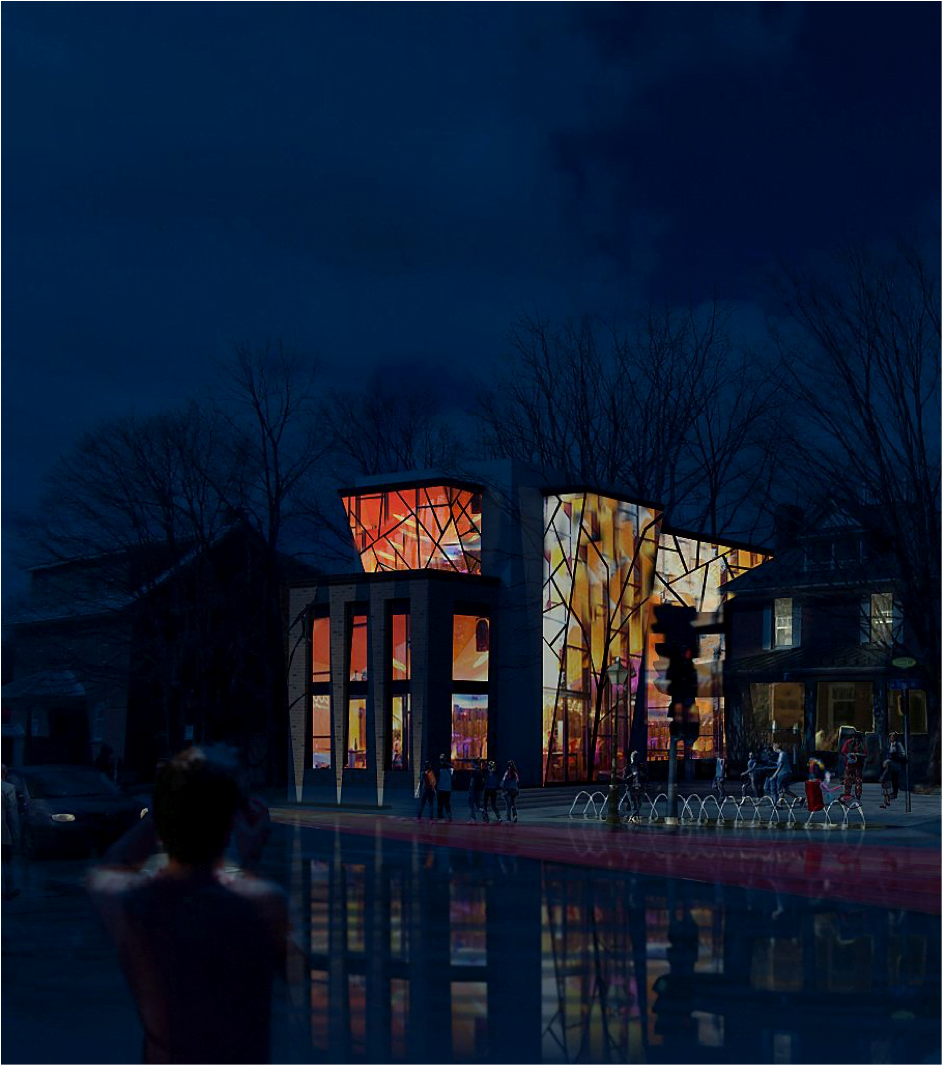 August 15th, 7 pm : Simulate and develop the historic downtown of Aylmer in conjunction with heritage preservation, conference with Prof. Luc L. Paquette at La Basoche. A free and bilingual summer event ! 
From great examples like London and Calgary, Prof. Luc L. Paquette explains how to use social, cultural, historical, and economic statistics to project what the old-Aylmer can become in the future. Simulation helps visualize the future for developers in accordance with standards, while taking into account the economic stability of the city and the consumer's reality.
Old-Aylmer is subject to imminent densification, Prof. Paquette presents a global vision of the issue, highlighting the socio-economic side of the preservation of the heritage in the neighborhood and the benefits of a sustainable logical protocol for its development.
Prof Luc L. Paquette
Principal and founder of Atelier PRAEVIDUS, Prof Luc L. Paquette has been a mediator and socio-urban simulator since 1984. He had the privilege of drawing on projects such as the Canadian Museum of History in Gatineau and the Museum of Native American History in Washington. He is also a teacher and researcher in urban simulation, socio-urban conflict studies, history of architecture & urbanism, and Chinese arts & letters.
Date : August 15th, 2018
Time : 7 pm
Location : 120, Principale Street : Centre culturel du vieux-Aylmer, salle La Basoche
Free and bilingual