2 May 2018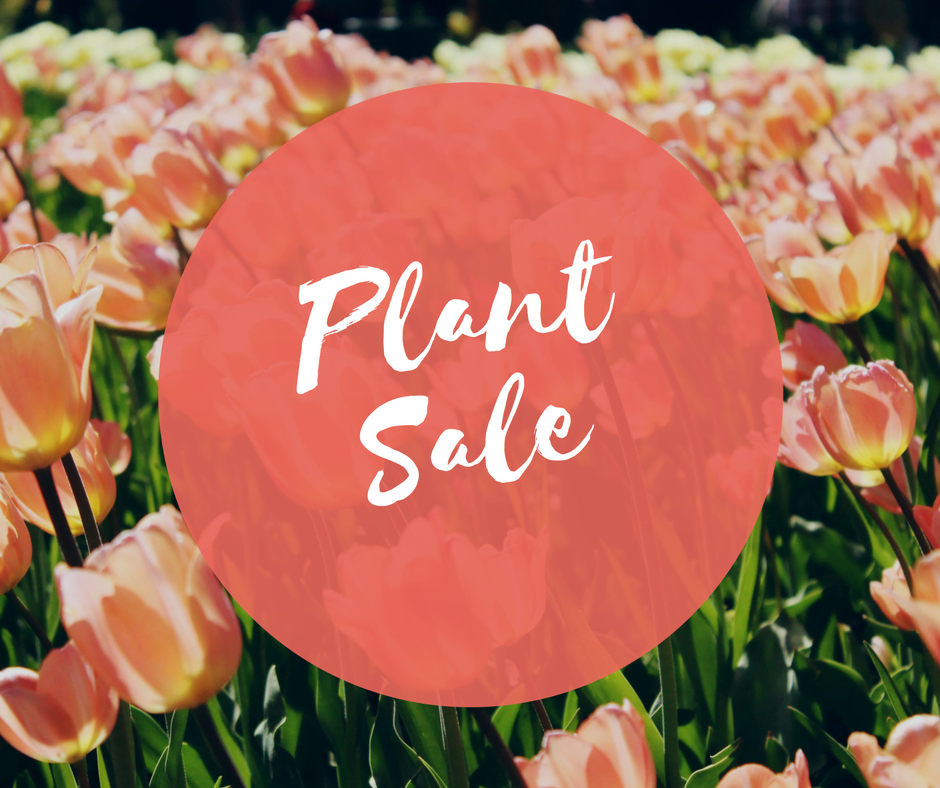 18th Annual AHA Plant Sale
Date: Saturday, June 2, from 9:00 am until 1:00 p.m.
Place: Old Methodist Chapel, 495 Aylmer Road (off rue du Golf), Gatineau, Québec J9H 5E7
What: The Aylmer Heritage Association's 18th annual plant sale is a major fund-raiser for the Association. It features a wide variety of healthy perennials at very reasonable prices. Expert gardeners are on hand to provide helpful advice to novice and experienced gardeners alike.