18 December 2017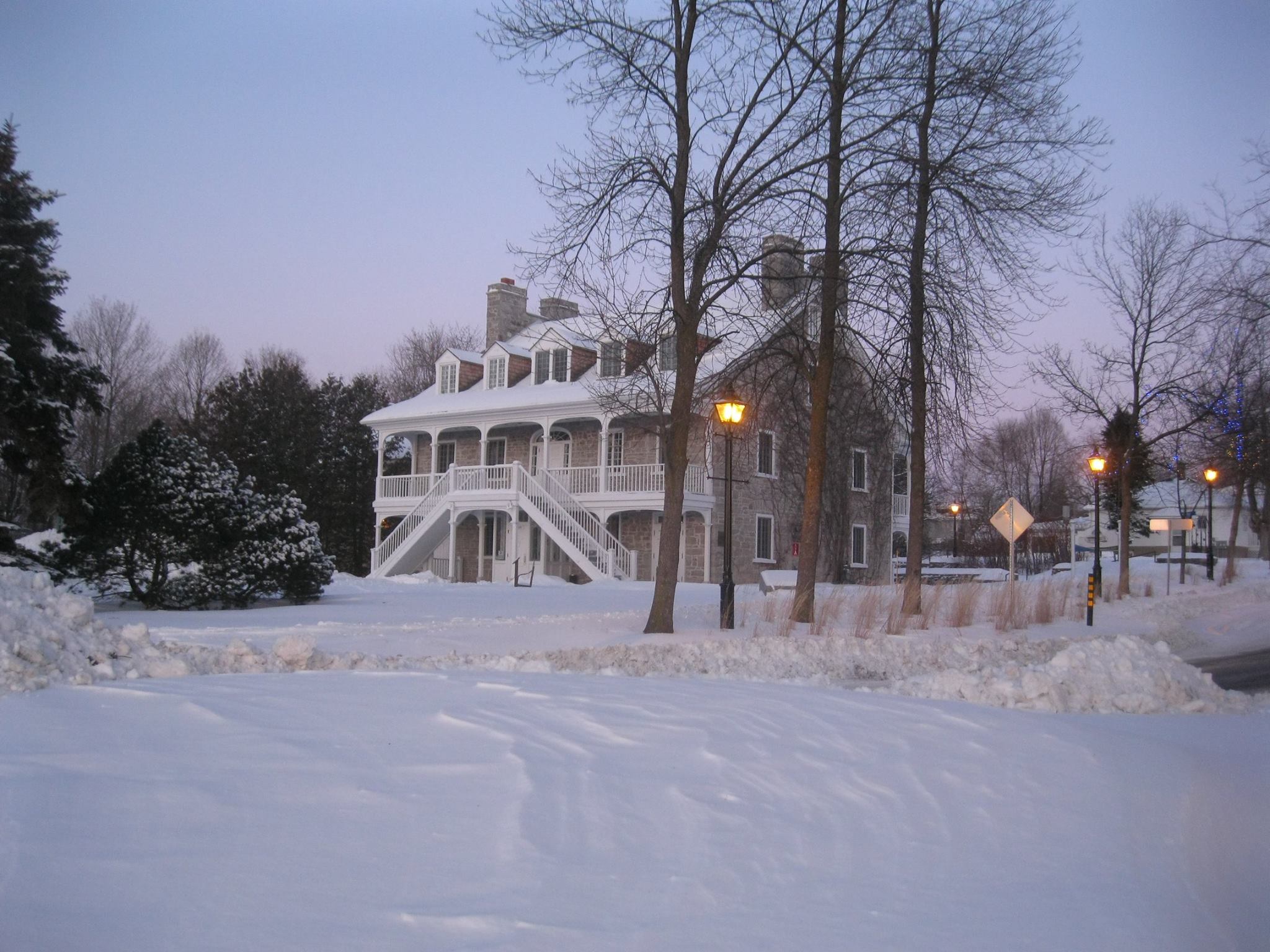 The AHA has just launched the petition "Respect of the Old Aylmer Heritage Site: Modification of the Plan at 22 Principale" and needs your help to collect as many signatures as possible by January 10, 2018.
To sign the petition, follow these steps :
Read and sign the petition online at https://ca.petitions24.com/respect_du_site_patrimonial_du_vieux-aylmer__modification_du_plan_au_22_principale 
Go to your email to confirm your signature using the email sent by Petition24. You can't find the Petition24 email? Check in your junk mail box.
Thank you to all of you for your support!
---
Text of the petition
To the Mayor, Maxime Pedneaud-Jobin, and the members of Gatineau City Council,
We are presenting this petition to ask you not to approve in its present form the real estate project at 22 rue Principale Street in the Aylmer sector.
The reasons for this petition are:
The proposed building would be four stories high and would occupy almost the entire area of the lot;
It would be built at the heart of the Aylmer Heritage Site protected under the Loi sur le patrimoine culturel and in the midst of several recognized heritage houses;
Due to its height, structure, and size, the proposed building would be a massive and disproportionate insertion that is incompatible with the heritage community and contrary to heritage integration standards and best practices;
Current legislation and regulations give you the power and make it your responsibility to seek greater respect for heritage integration best practices at 22 Principale Street;
The heritage site of Aylmer currently benefits from a strong commitment from the community, professionals, and merchants of the sector who invest in heritage revitalization as a vector of economic and cultural development.
While calling for the construction of a flagship building and respectful of the heritage values promoted by the law at 22 Principale Street, we also urge council members to commit to clarifying and harmonizing the applicable regulations on the heritage site to no longer have to face this kind of massive and disproportionate project breaking with the social consensus in favor of heritage integration.