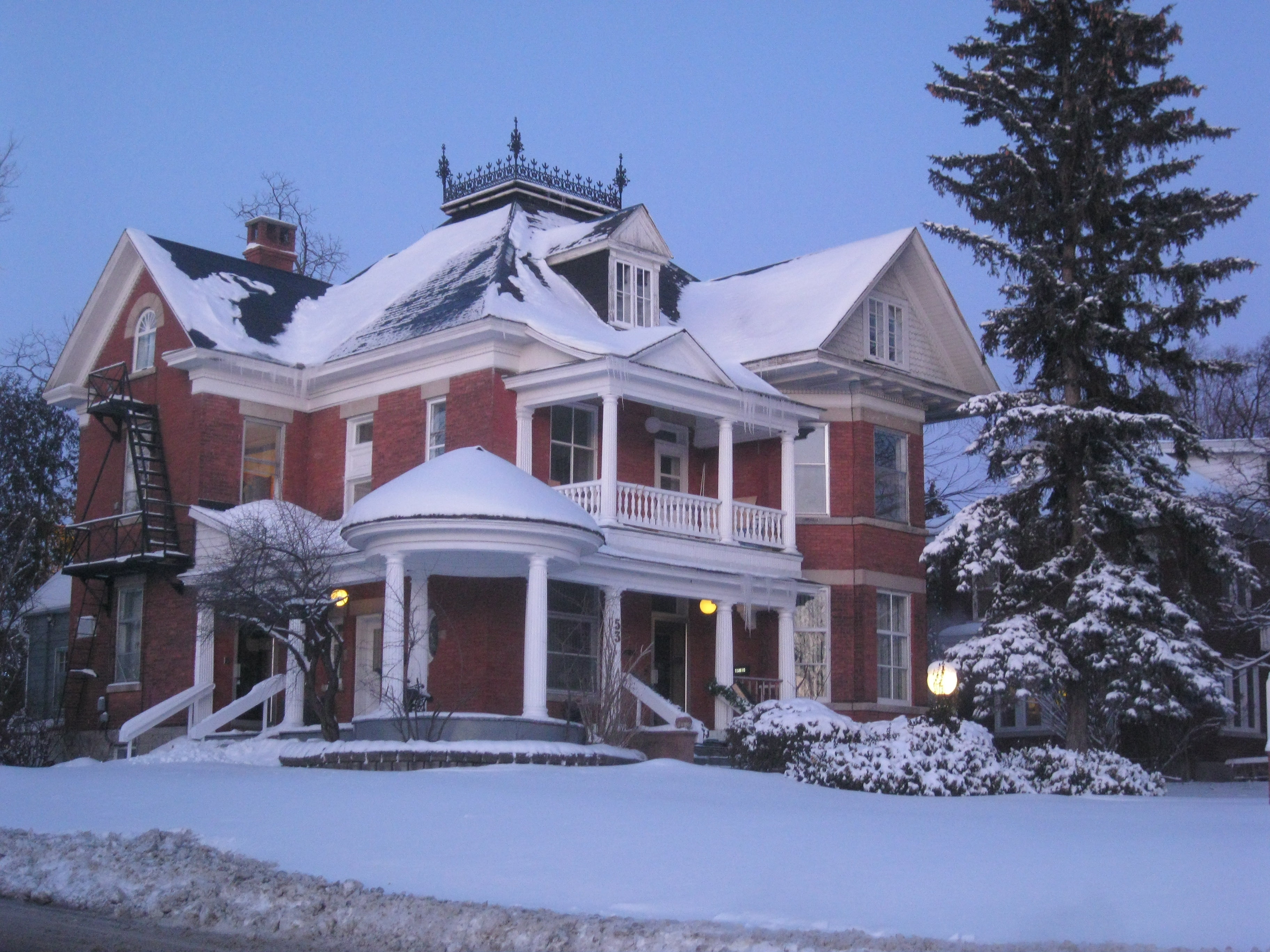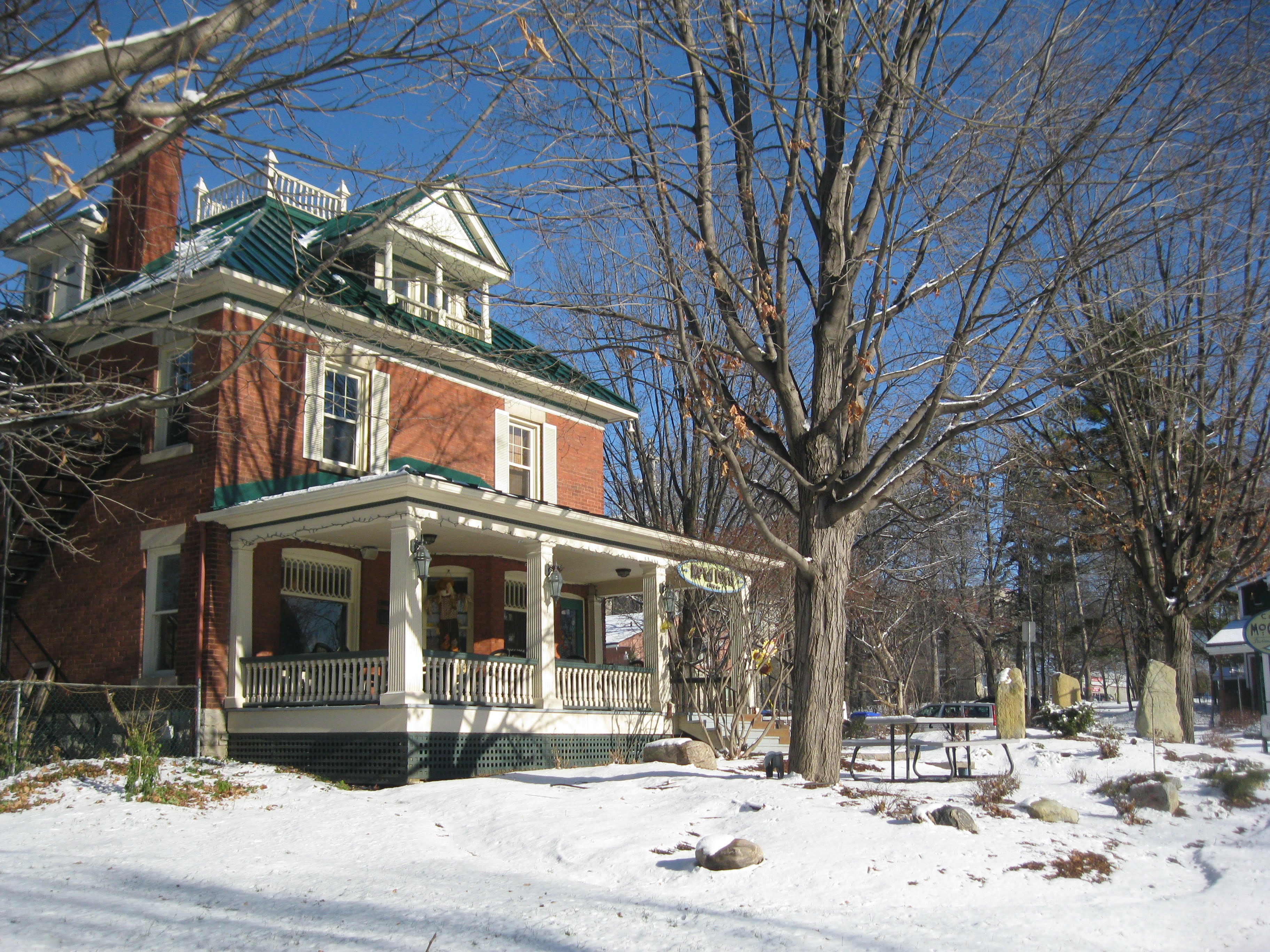 The Aylmer Heritage Association maintains files on over 500 heritage properties in the Aylmer sector.  Our organization is at the forefront of saving and protecting several historical sites, for example, Aylmer Road and the famous wharf at Queen's Park.
We collaborate with the city to provide advice on proposed conservation, zoning change, and architectural integration projects
The archives are accessible to the public and researchers by appointment. We ask that you respect the rules established in the archives policy.  Some fees may apply.
Are you buying or renovating a Heritage Property?
The Aylmer Heritage Association makes its files available to the public to support owners renovating heritage houses. Make an appointment with us to consult our expertise (research, technical assistance, architectural advice) and to facilitate the preparation and presentation of your file to the Conseil consultatif d'urbanisme.